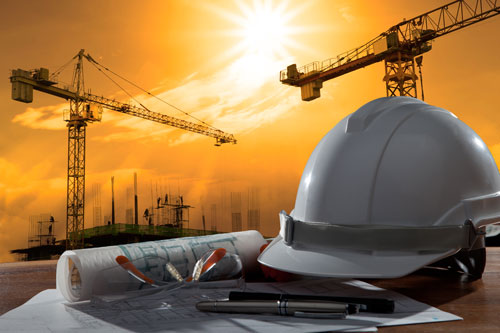 Welcome to Arun Construction
The Founder of ARUN CONSTRUCTION, Mr Arun Sinha Graduate in civil Engineering from MARATHWARA UNIVERSITY in 1994 with 18 years corporate experience with corporate house like Larsen & Toubro Limited (L&T), Delhi Metro Rail, ACME TELE POWER LTD, International Airports Division, Maharashtra Jivan Pradhikaran, Cement Plant and Suger Plant etc in field of all type of Civil work like Road, Industrial, Commercial, Residential Building etc.

It is a Quality, Quantity and Cost Management Company for construction engineering formed in 2008. The company was adopted as a Professional practice in August 2010.

Common sense is not common knowledge, but from the lessons learned throughout the total construction process it enables us to provide projects on time, value for money and the results by working together to give our clients the confidence in our company and the success they desire.

Our Values:-
Respect, integrity, innovation, collaboration and excellence, all this reflects the belief, the professionalism and the pride with which we approach our work.

Our Sales and Marketing Goal:-
ARUN CONSTRUCTION believe in long relationship with our reputed client and believe that the honesty is the best policy, do hardworking, maintain the healthy work environment in competitive market and follows 123 work strategy.

To establish name recognition, corporate image and growth of our business sufficient to create profits, career growth for our people, promote black economic empowerment and increasing shareholder value.

To be the industry leader and a technology driven engineering construction company renowned for excellence, Total quality management, performance and client satisfaction in all types of construction.